Plant Finder 2
Touchscreen Kiosk
The "Plant Team Assistant"
Add to your Plant Area
Guides customers to choose plants you sell
Answers customer queries
Advertises your menus, events, offers etc when Plant Finder not in use
('Plant Finder 2' is also available as a plug-in for your website)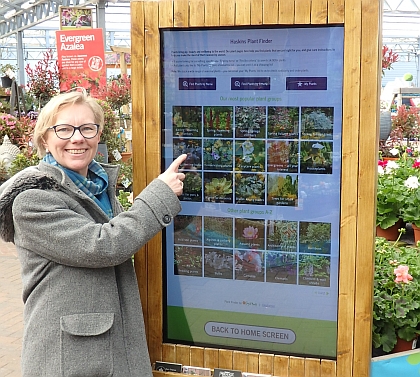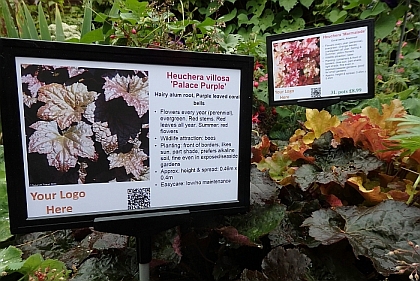 "A picture sells a thousand plants"
Print your own
Bed Cards
The "Silent Salesforce"
Print when you need them
Outdoor blanks (PET/PVC recyclable)
On laser and inkjet printers
Pay As You Go, or subscribe
14,000+ UK plants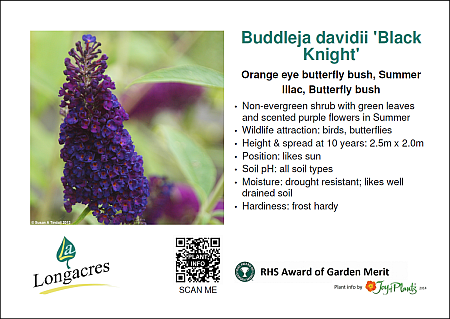 Print your own
Bed Cards
& point-of-sale wth your logo & colours
See our demo here
Register online here


Touchscreen Kiosks & plug-in for websites
Plant Finder / Encyclopaedia
with plant care


See our demo here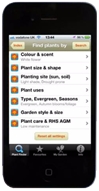 iOS, Android & other phones & tablets
Make your staff
plant experts


See our demo here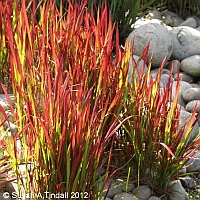 For e-commerce
& websites
Plant photos & descriptions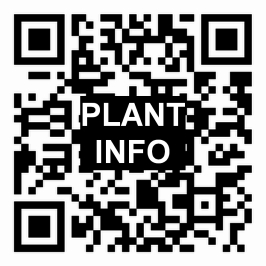 For labels &
point-of-sale
See our demo here
The 'Joy of Plants' database & plant image library
We have over 14,300 popular & successful outdoor and indoor UK plants published in our extensive database & image library. Our plant database includes the following types: annual, bamboo, biennial, bromeliad, bulb, cactus, carnivorous, climber, conifer, fern, fruit tree, grass, heather, orchid, palm, perennial (herbaceous), rose, shrub, soft fruit, succulent, tree, vegetable and weed.
Every year we publish new plants and update our database from garden industry and expert sources, so our information is accurate and up to date.
RHS AGM Plants Our database includes details of plants with the RHS Award of Garden Merit, so you can search for AGM plants in our Plant Finder and Apps.