Whartons Nurseries adds photos/info into Joy of Plants' library
UK's largest grower of roses joins the team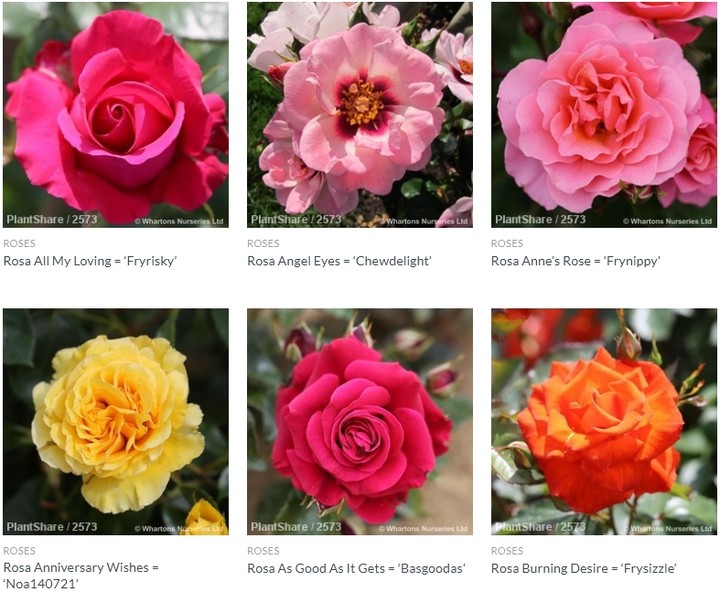 Press Release (extract)
Jan 31, 2021
THE UK's largest grower of roses has this month (January, 2021) partnered with a plant information company to offer its customers a library of images for webshops and websites.
Whartons Nurseries has recently been looking at ways to help garden centres create their webshops and websites and has now joined forces with Joy of Plants, based in Berkshire.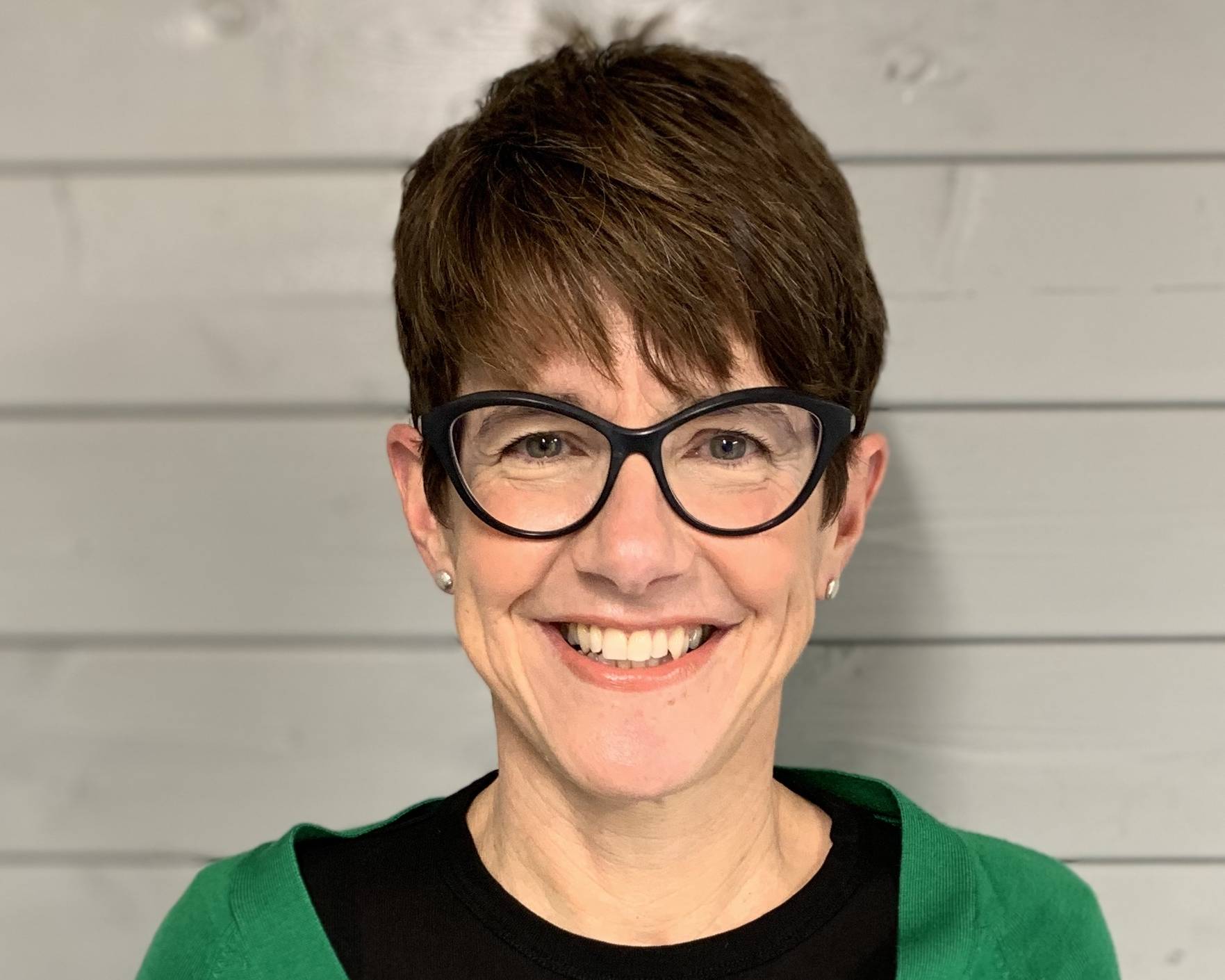 Jo Davey, Marketing Manager at Whartons Nurseries in Diss, Norfolk, said: "We're always happy to supply customers with images and descriptions to help them sell more roses in store and more recently, online. Doing this in a way that's efficient for our customers and ourselves while ensuring the copyright of our images and those from our breeders was the challenge.
"By working with Joy of Plants and giving it access to our images and content, we are providing our customers with an image library they can all use for webshops and websites.
"Our customers can now add images for our full 2021 range to their webshops and websites by using Joy of Plants' services. The system allows garden centres to add images and descriptions for our roses to their webshops via a simple file upload and add a Plant Finder containing our roses via a plugin, vastly reducing the amount of time it takes to add images to webshops, and at the same time ensuring that the correct images are used and that the copyright of each image is respected.
"We are delighted to be collaborating with Joy of Plants on its Image & Text Library and Plant Finder services. These services give our customers a quick and easy way to add our roses to their webshops and websites, all customised to match our customers' own branding."
Terri Jones, Managing Director at Joy of Plants in Twyford, explained: "We're thrilled to be working with Whartons Nurseries to offer our plant information services to their customers. Our Image & Text Library makes it quick and easy to add high quality images of their roses to webshops based on WooCommerce, Shopify, or Bluepark, and our Plant Finder can be added to almost any website."
For further details about Joy of Plants, please call 07717 532323, visit www.joyofplants.com, follow the company on Twitter at www.twitter.com/JoyofPlants or on LinkedIn via www.linkedin.com/company/joy-of-plants.
For further media details, please contact Porcupine PR on 01278 446801 or email rachel@porcupinepr.co.uk
Note to editors:
Whartons Nurseries was founded in 1947 by John Wharton and is now run by his son Robert and grandson Paul.
Their rose selection is all British grown and the talented team regularly introduces new, award-winning varieties from the best breeders in the world.
Whartons Nurseries is the UK's largest grower of garden roses and its main business is to supply garden centres and nurseries in the UK with a comprehensive range of bush, climbing, rambling, patio and shrub roses.
They propagate more than 1.5million roses a year and employ 50 full-time staff, many of whom have highly specialist skills. Field production now covers more than 60 hectares of land at any one time, with three production sites taking the field-grown roses through grading, potting and despatch.